Would you like a better job and start a great new career? Find a job you love then! We train for a future dental assistant career AND we give you the skills to succeed in life. You could attend our dental assistant graduation with a new job already!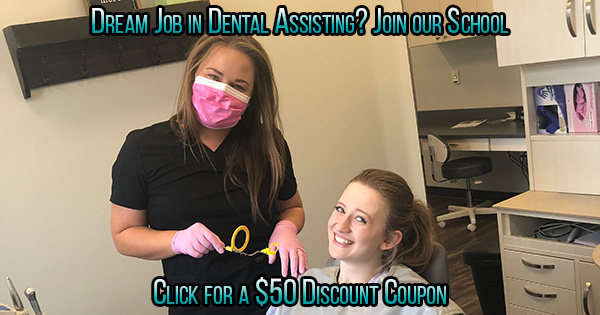 Our students will be the first to tell you that our course is fast paced, full of information, and FUN! If you are having a hard time finding your smile these days, why not look into that new career you've been dreaming about? Dental assisting is a highly sought after profession. At the Dental Assistant School of Colorado we train the best, so give yourself the best start out there!
These are just a few of the many reasons why people are going to dental assistant school to get a job in dental assisting. If you want to receive your dental assistant certification fast, The Dental Assistant School of Colorado is one of the simplest ways to do so! Check out the benefits of our dental assisting program and email or call (970) 372-4252 to sign up today!
Sincerely,
Dr. Paul Bigus