Have You Considered A Career as A Dental Assistant? With our Dental Assisting class, you can earn good money with nice benefit packages in many cases. Many of our new students find jobs before they graduate! Learn about what one of our students has to say about our dental assisting program below…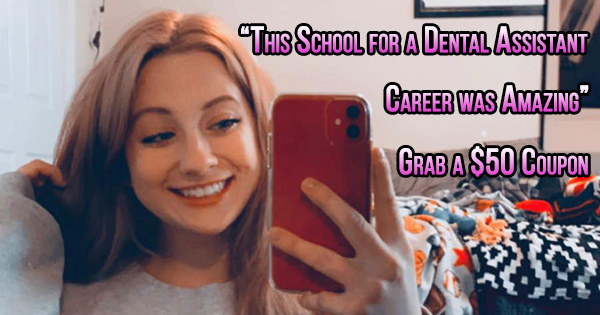 "I went to this trade school and it was amazing! The teachers are very kind and the staff is very welcoming! I highly recommend if you are looking for a trade school for a dental career to go here!" – says Maddy T.
We look forward to meeting you and offering you an excellent opportunity to learn a great career and work with a team of experienced dentists and hygienists who will train you on-site. Why wait, sign up now for our next session. All you need to do is email or call (970) 372-4252 today!